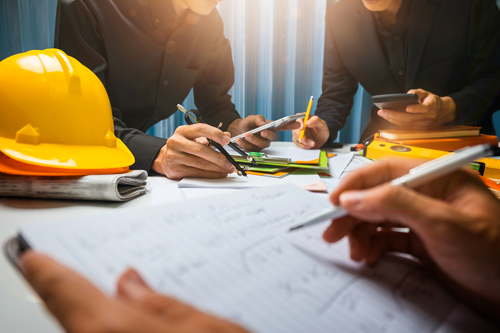 About J.A Tiberti Construction
J.A. Tiberti Construction Co, Inc. has been a driving factor of the Las Vegas community since 1950. We have been actively performing construction services longer than 99.5% of all other contractors in the State of Nevada. This is a true testament to our integrity, determination and financial strength.

Over the past 65 years, we have gained valuable knowledge in the planning and delivery of projects for both the public and private sectors. This experience has given us superior knowledge of the local workforce, subcontractors, material suppliers and building agencies. With this experience we then provide the best possible results on our projects resulting in a superior reputation among our peers and clients.