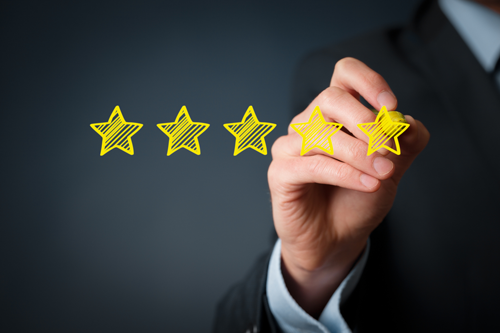 Our Performance Record
Throughout our history, J.A. Tiberti Construction has spanned numerous market sectors by successfully constructing water treatment facilities, reservoirs, hotels, schools, museums, restaurants, and development of retail centers. Additionally, these projects have been completed utilizing design-bid-build, design-build, cost plus, and CMAR delivery systems. Our confidence and skill in the construction industry is unmatched, and we pride ourselves in our ability to work successfully with a wide range of clients, diverse project types, and experience in multiple delivery methods.

Our success can be shown through our superior bond and safety ratings, as well as the numerous satisfied clients throughout Nevada. J.A. Tiberti Construction has never breached contract, nor have we ever failed to complete a project. Our performance has received wide recognition over the years, and we have received numerous awards including Contractor of the Year by the Associated General Contractors of Las Vegas.