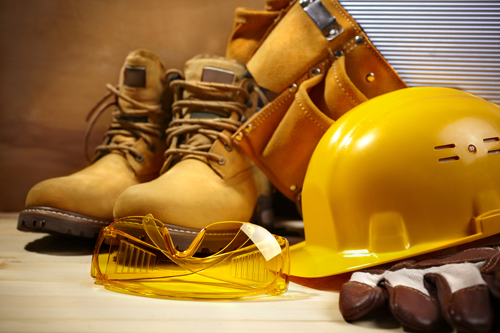 Our Safety
J.A. Tiberti Construction has been committed to safety within the construction industry for more than 65 years. As such, we have been exposed to nearly every conceivable situation and have developed a proactive approach to mitigate the risks associated with our industry and to provide a safe working environment. This applies not only for our own employees, but also for the entire team involved with our projects. Our safety culture is a team effort where each individual accepts ownership for themselves and more importantly for the entire team. Our Employee Safety Manual and Safety Practices are updated annually to meet the stringent standards of OSHA as well as ISNetworld.

The ability of a contractor to perform work safely provides a measurable advantage in the construction industry. J.A. Tiberti Construction currently maintains an Experience Modification Rate (EMR) of 0.65, where a rating below 1.0 is considered a superior rating. These ratings are developed by third-party agencies and our closely governed by OSHA regulations. Without our long-standing history as a safe contractor, this rating could not be achieved and is a true testament to our team.

We have been approved by ISNetworld which has only the top tier organizations qualified to perform work for such organizations as PepsiCo, Holly Energy, Occidental Petroleum, Kerr-McGee and Berkshire Hathaway.